THE ART LEAGUE
of Cincinnati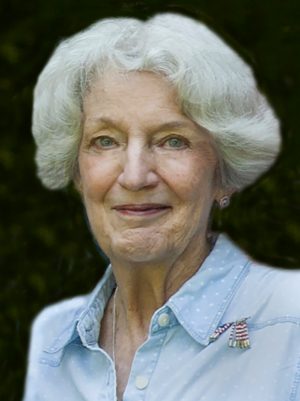 The Jane Gardner Memorial Fund. Remembering the tireless commitment, dedication, and leadership of our fellow Board Member and Friend, Jane Gardner. Her Spirit Lives.
The Cincinnati Public Schools contain a national treasure of art and ornamentation, much of it purchased through the Art League beginning in 1903, by generations of Cincinnati children. Paintings, fountains, stained glass, tile decorations and extraordinary architectural ornaments expressed community support and respect for education as the foundation of American civilization. The Art League of Cincinnati aims to once again make a difference by documenting, protecting, preserving and enhancing this treasure
The following are some of the accomplishments of the Art League of Cincinnati over the years, and this list is ongoing:
The Restoration of the Condon Murals and and Installation at Roselawn-Condon

This required fund raising, meeting Grant requirements, and coordination of artists and experts.

 
Publication of the Book: Expression of the Community

This book beautifully documents the art and architecture of the Cincinnati Public Schools, and serves as an ambassador for this work and the Art League of Cincinnati's mission.

 
Inventory of the Art and Architectural Ornament of the Cincinnati Public Schools

Photographs, information, updates of all work in the Cincinnati Public Schools. Assistance to Cincinnati Public Schools with the task of preparing and labelling work to be removed as Cincinnati Public Schools renovates and deconstructs buildings, helping to ensure these treasures will be accounted for and cared for properly.

 
Work with the Cincinnati Public Schools

Assisting the building committee in establishing a guide for architectural art preservation, and a fund to help with the expense of saving these works.

 
Art League Afternoons

A twice-yearly tour of the artwork of a particular Cincinnati Public School. Lectures, music, art exhibits and more have enhanced these events, held on a Sunday afternoon in Spring and Fall. 




The following schools have participated in Art League Afternoons, open to members and non-members:

Bond Hill, Central Fairmount, Hartnell, Heberle, Hughes, Hyde Park, McKinley, Pleasant Ridge, Roselyn Condon, SCPA, Walnut Hills, Western Hills, Withrow and Woodward.

 
Members-Only Events have included:

CAM Cincinnati Collection, UC College of Engineering Murals, Tyler-Davidson Lecture at Clark Montessori, Rookwood Pottery Tour and Talk

 
Other Event Highlights:

Public Library exhibit of Condon Murals, CPL exhibit of John Michael and students, Clifton School Gigafest Tours, Installation of Lincoln Bas Relief at Aiken Elementary.